With You Every Step of the Way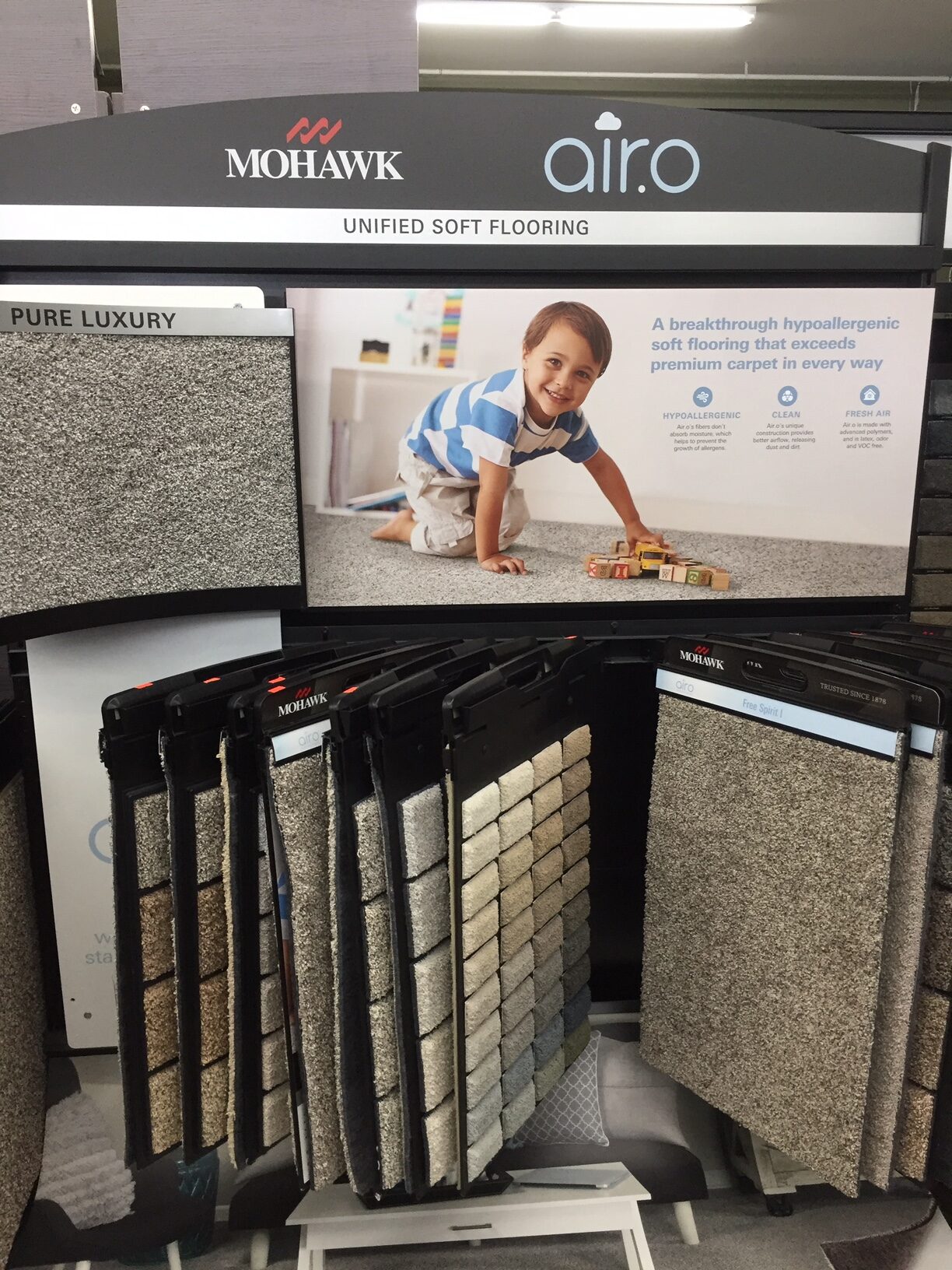 With You Every Step of the Way
Floor You'll Adore.
Hey, don't let the name fool you — you'll find a lot more than carpeting at Vern's.
Tile
Ceramic, porcelain, stone, marble… the choices are endless, and stunning.
Hardwood
There's a certain richness, a certain warmth, that you'll only get with genuine hardwood.
Vinyl + Vinyl Plank
Luxury vinyl tile with the look of hardwood or stone, built to endure the busiest lifestyles.
Carpet
Cozy, comfortable, luxurious carpet that you`ll never want to walk away from.
Cork
Attractive, eco-friendly, and easy to maintain, cork lends a warm cozy feel to any room.
Wall Art
Find the piece that speaks to you, and bring your empty walls to life!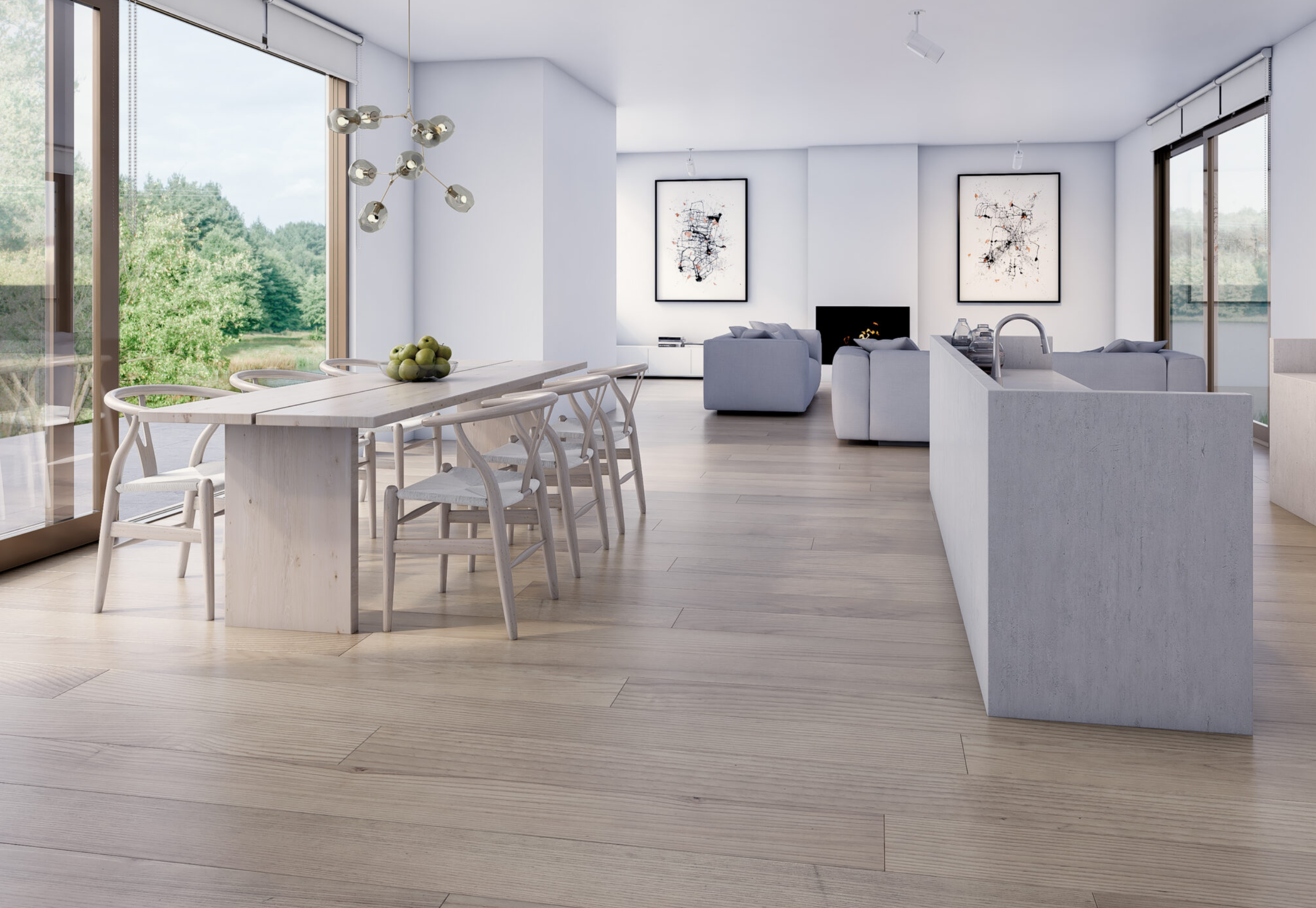 About Us
Vern and Rose opened Vern's Carpets in 1983. Today, this family-run business provides quality, service, and a vast selection of Tile, Vinyl, Vinyl Plank, Carpet, Hardwood, and Wall Art to clients across southern Manitoba.
Walk On What Everyone Else Wants.
Floor is at the very core of Vern's Carpet store.
Maybe now's a good time for a free estimate.
The staff steered us in the direction for the best floor for the area we needed, it worked out perfectly and installation was flawless! Thanks Guys!
- Peter Hoeppner
I trust them completely with honest answers, fair pricing and the best service. Lorne, John, Duke and the whole Wiebe gang have been helping our family for years and are our go-to place, without a doubt. There is a reason that they have been serving the area for so many years. They are the best!
- Megan Hildebrand
In 2019, we built a custom home in Portage la Prairie, MB and spent considerable time researching various flooring suppliers. We eventually selected Vern's Carpets in Morden to provide all the carpet, flooring and tile requirements for our 3,000 sq. ft. house. We found them to be excellent and very approachable to deal with. We worked with Duke who spent considerable time assisting us in product selection and providing his opinion on what would work best. Their pricing for product and installation was very comptetitive, and the quality of the work performed through the installation process and follow-up warranty work was superb. Duke was great to work with and responded promptly when we had questions. We would highly recommend Vern's Carpets.
- Karen and Jim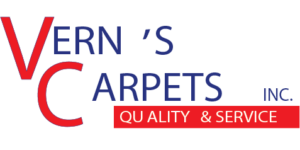 Location
100 Stephen Street
Morden, MB, R6M 1T3
Hours
Mon-Fri: 8:30am-5:30pm
Sat: 9:00am-3:00pm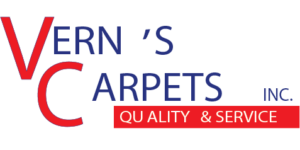 Location
100 Stephen Street
Morden, MB, R6M 1T3
Hours
Mon-Fri: 8:30am-5:30pm
Sat: 9:00am-3:00pm